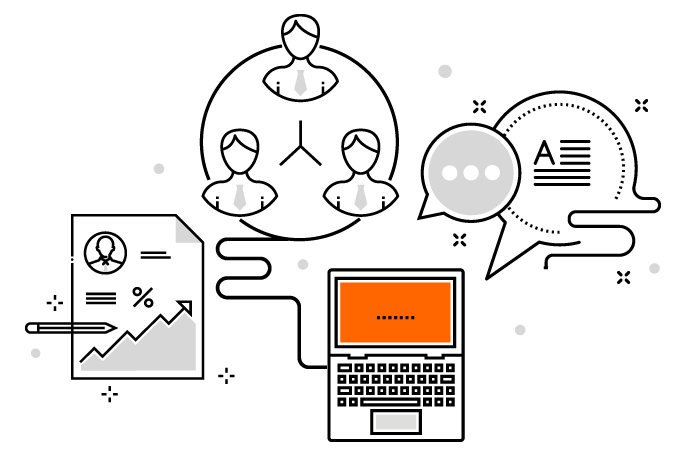 Full Featured Contact Manager:
Manage every single aspect of your prospects within our Contact Manager. Import and export an individual contact or do it by the thousands. Add your own custom fields to collect whatever data you need for your database. Plus quickly create your own lead forms to capture those red hot leads.
Complete Phone System:
Whether it be handling a rush of inbound calls or cranking out outbound sales calls, our phone system has you covered. Create a variety of voicemail and sales scripts for your team, design highly effective campaigns featuring voicemails, SMS messaging and even pre-recorded messages. Plus log every call for tracking and stats to increase conversions even higher!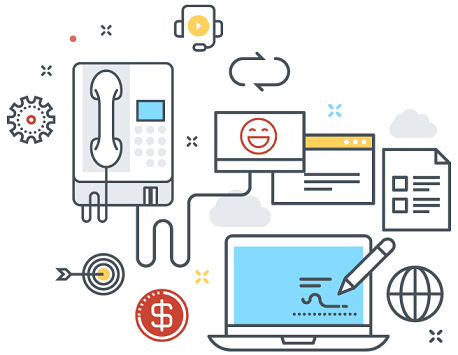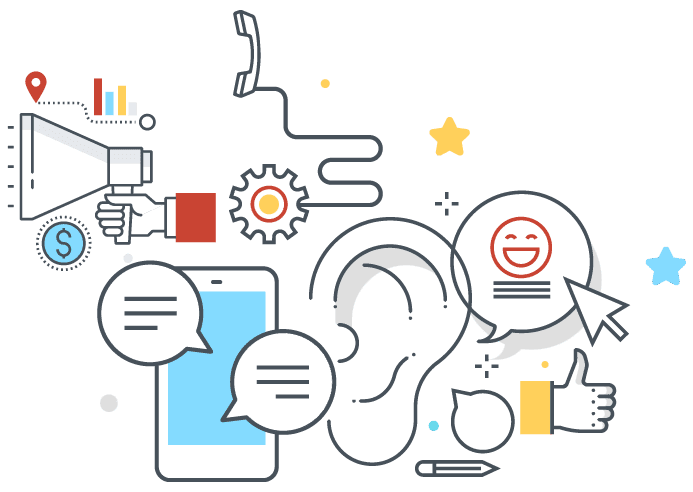 Voicemail Drop:
Take advantage of a game changing ability to reach your prospects with "ringless voicemails." Send out an on the fly broadcast or create an entire automated follow up campaign using the power of your voice. Messages can be delivered to both mobile AND landline numbers! This ringless functionality can quickly start ringing your cash register!
SMS Marketer:
Imagine having all the same marketing capabilities as email, but through the immediacy of text messaging! You have exactly that with our SMS Marketer. Create campaigns (both standard and conversational), autoresponder series and track every text for maximum ROI.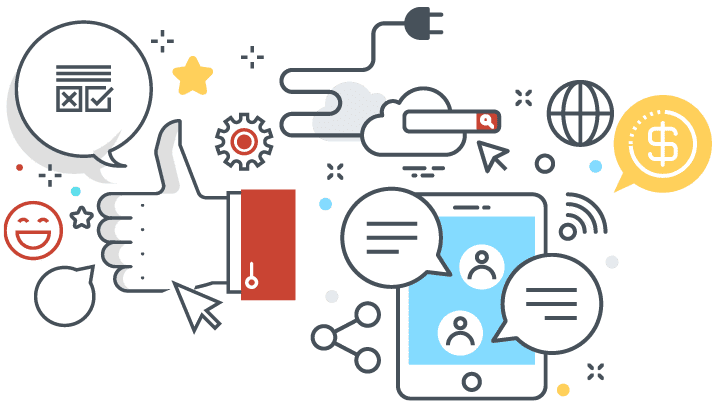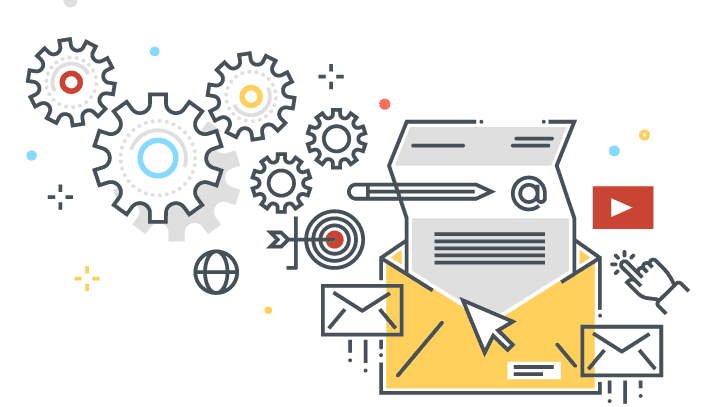 Multi-faceted Mass Emailer:
Enjoy the flexibility of our full featured Mass Emailer. Everything you have ever needed or wanted in an email service is at your fingertips. Templates, broadcast and follow up series, logging functionality and the ability to pump out your message to the masses in bulk with no tech hiccups.
Calendar and Reports:
Make sure you never miss a beat when it comes to booking your appointments or rescheduling meetings. Our simple and efficient Calendar handles it all for you or your team. Track every possible piece of data with our Reports. Calls, Emails, Voicemails and Subscriptions are consistently logged and analyzed for your needs.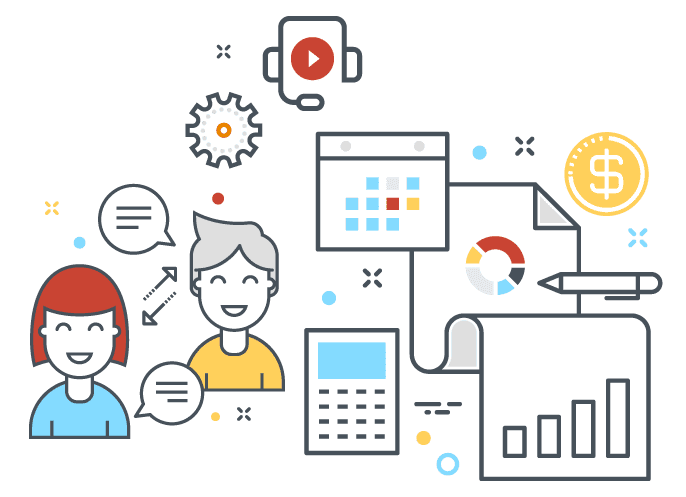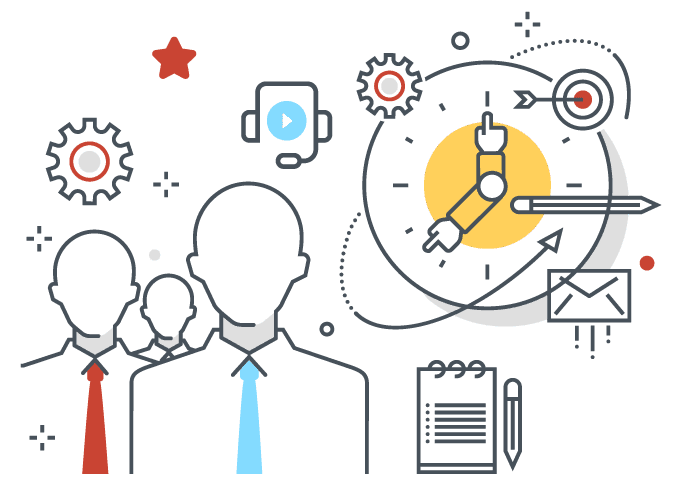 Team Organization and Monitoring:
If you are building up your sales team, you need to be able to organize them by skills and responsibilities. Establish access and categorization for individual team members on a case by case basis with ease. Plus use our Monitoring function to critique and provide empowering feedback to your team members after their sales calls. If ever there was an all-in-one software system to do all the heavy lifting necessary to prospect, follow up and convert on your daily marketing efforts... its Hot Prospector!